Day 1
Sunday, September 29th
Oversight Council Meeting
Supplier Advisory Council Meeting
Product Committee Meeting
Day 2
Monday, September 30th
Networking Breakfast (Distributors and Suppliers)
Scheduled Round Robin Meetings
Scheduled Round Robin Meetings
Day 3 / Distributor Day
Tuesday, October 1st
Networking Breakfast (Distributors and Suppliers Welcome)
Distributor Network Groups
Learning Track
Session #1
Tuesday, October 1st / 8:00 am – 9:55 am
Opening Your New Branch
Ten years ago, an ecommerce catalog or "online branch" was a luxury for many distributors and buyers. Today, some industry experts predict that any distributor that doesn't offer an ecommerce catalog within the next five years will struggle to survive. If you've already ventured into ecommerce, you understand that rich content in the form of product data drives online sales but is costly to acquire and maintain, making it a challenge to launch an ecommerce site.
Scott Bebenek, IBC's VP of Industrial Buying Group, will share how his former purchasing group addressed the challenges of collecting and maintaining product data by building a centralized database of electronic supplier product data and images for their members' use. In a similar environment, the IBC member may get as much as 90% of their rich content data from one source: IBC.
Attend this presentation if:
You do not have an online catalog for your business.
You have already experienced the challenges of trying to collect and maintain electronic supplier data.
You have devoted large financial resources to acquiring data and are not satisfied with the final customer experience.
You have tried to use a third-party online store resource (i.e. Berkshire) and are frustrated by the costs +/or lack of differentiation from the hundreds of other distributors using the same tool.
Speaker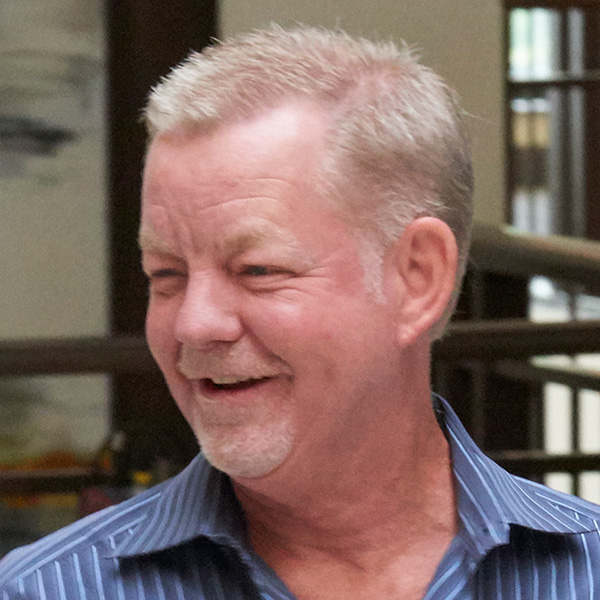 Scott Bebenek
VP of Industrial Buying Group, IBC
Learning Track
Session #2
Tuesday, October 1st / 1:45 pm – 2:45 pm
Vending: Predicting Financial Viability and Pricing Structures
Attend this presentation if you want to:
Learn how to turn vending into an opportunity to increase your customer penetration
Learn how to predict financial viability of vending opportunities
Learn vending machine pricing structures
Includes live Q&A
Speakers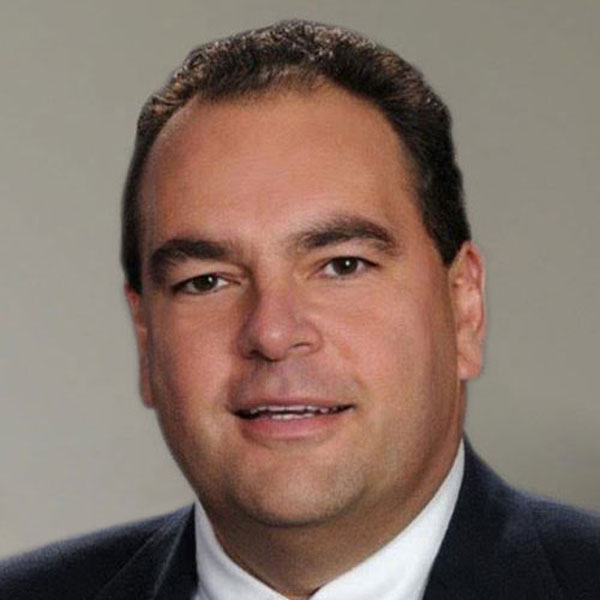 Jim Terry
CEO, P.F. Markey, Inc.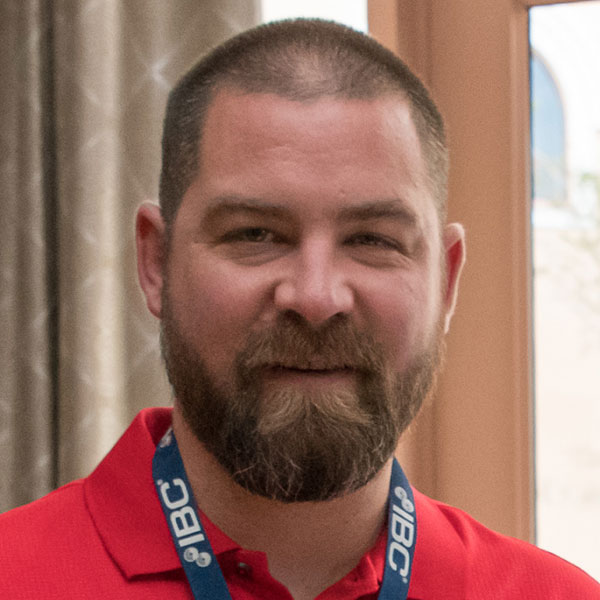 Brett Huneke
Director of Operations, Manufacturing Solutions of MN Inc. (MSI)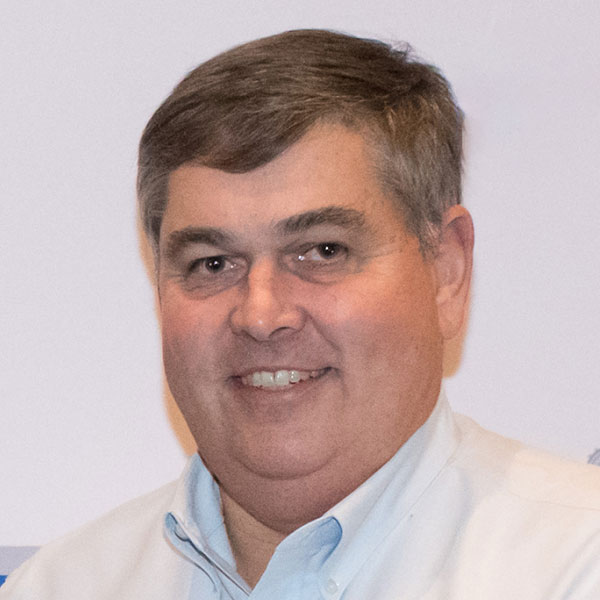 Frank Slagle
President, The Tool Crib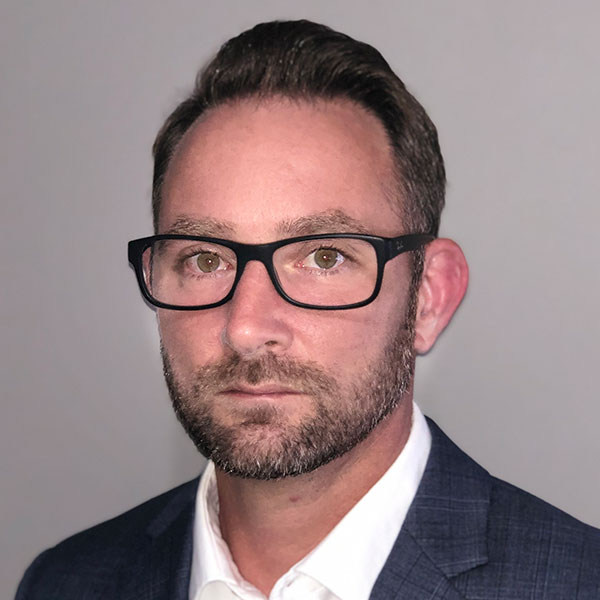 Jason Racette
Director of National Accounts, AutoCrib
Tuesday, October 1st / 2:45 pm – 3:15 pm
IBC's Vision and Closing Remarks
You won't want to miss learning about IBC's tactical, member-focused action plan geared towards IBC becoming a valuable contributor to your business. This presentation isn't just being made to you – it involves you, and will articulate how much more we can achieve when we all work together!
Networking and Social Events
Peer-to-peer networking opportunities remain one of the top drivers of conference attendance.  This year, we've added new networking opportunities for members to meet, share best practices or connect casually over dinner and drinks.
Monday, September 30th / 4:30 pm – 6:00 pm
Networking Reception and Salsa Margarita Challenge!
Become a master bartender and Southwestern chef as you and your team mix your favorite margaritas and make a homemade salsa! Teams will also need to create a billboard for their salsa, name their margarita and present the margarita and salsa in a commercial to a panel of judges. Judges will be looking for creativity, humor, originality and execution. A combined score from the judges will give the group their "champions" of the day who will walk away with a themed prize. This is an event that you will never forget!
Sunday, September 29th
Distributors, Suppliers and IBC Staff come together at the IBC Opening Reception. This is a great opportunity to mingle and meet with new members – and familiar faces. Heavy hors d'oeuvres and drinks will be served.
Monday, September 30th
Distributor and Supplier Networking Breakfasts
Round Robin Meetings (pre-scheduled)
Awards Luncheon (open seating)
Round Robin Wrap Up – Enjoy some fresh air, sunshine and a cold beverage on the patio then compete in the Salsa Margarita Challenge!
Open evening – Opportunity for attendees to arrange networking dinners or other activities
Tuesday, October 1st
Networking Breakfast for Distributors and Suppliers
Collaboration during Learning Track sessions
Distributor Network Groups
Luncheon