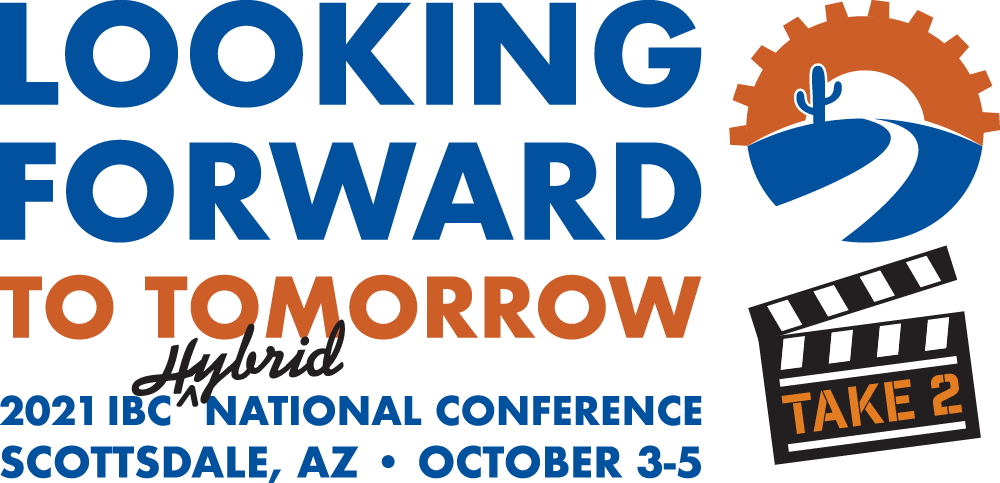 Register Now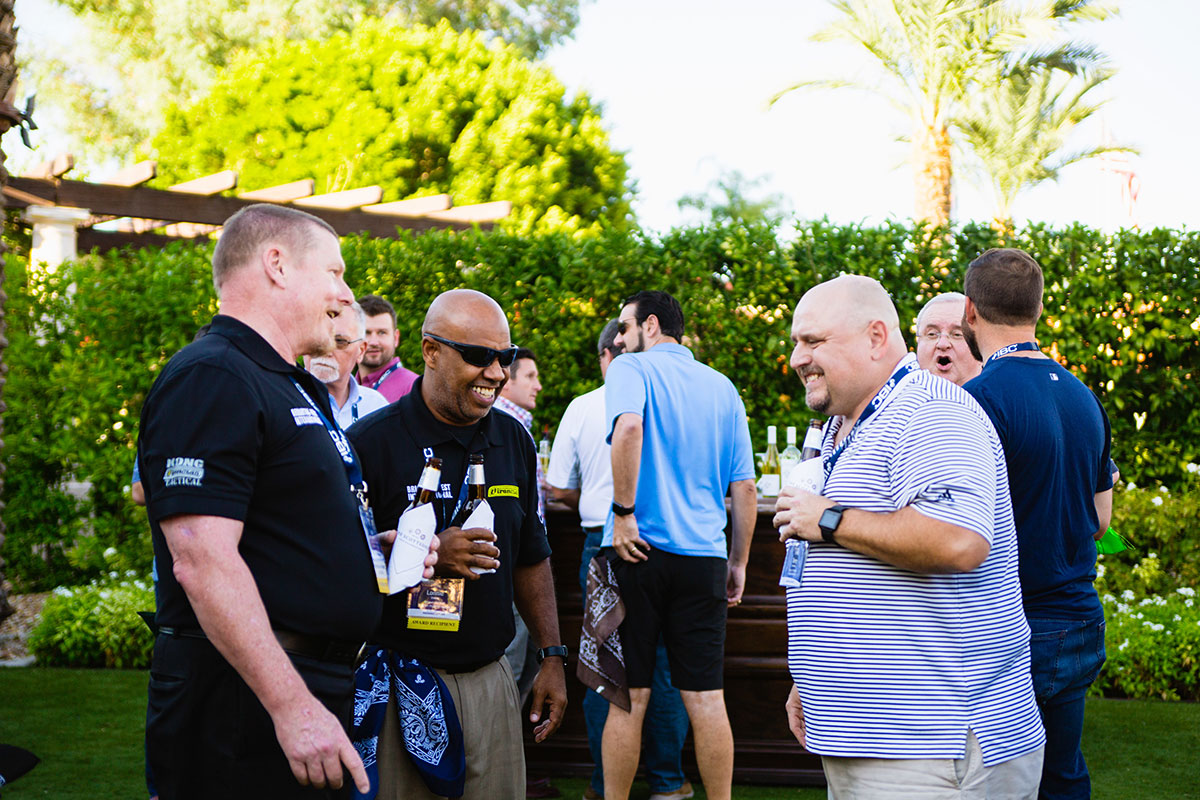 Register Now
New Hybrid Format
Virtual Round Robin Meetings
In-Person Conference for Educational Sessions
and Networking Opportunities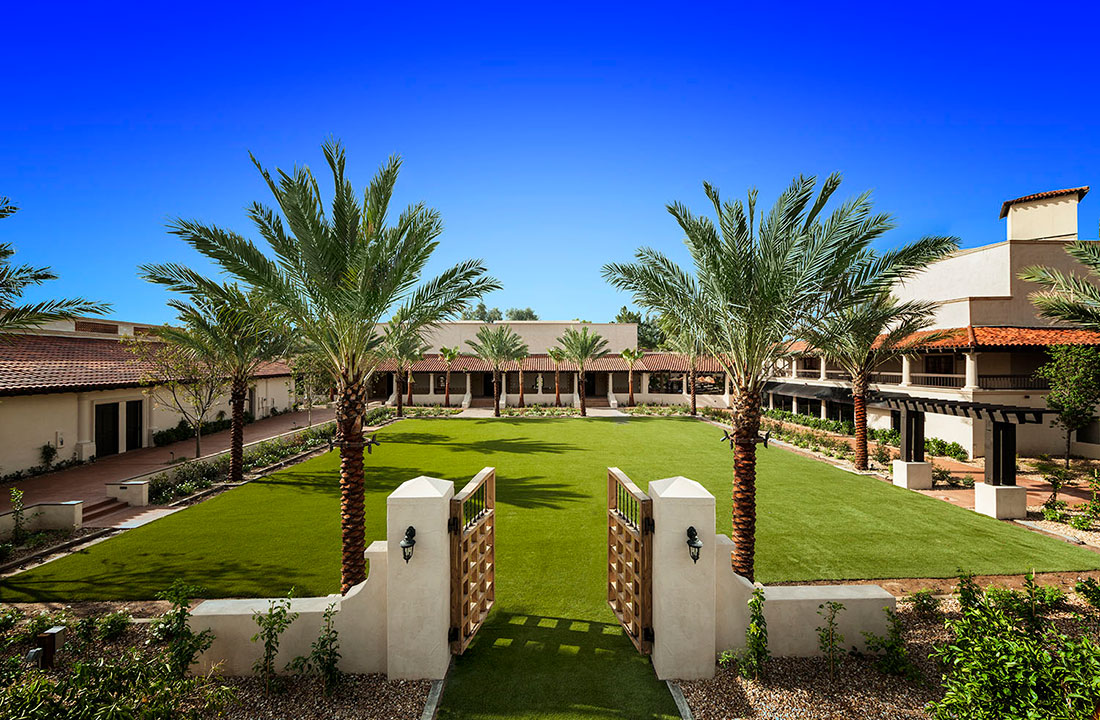 The Scottsdale Resort
Scottsdale, AZ
at McCormick Ranch
Register Now
October 3-5, 2021
Scottsdale, AZ
This member-only event provides a unique opportunity for IBC stakeholders to meet face-to-face to share best practices, develop relationships and cultivate new business.
Here's what's NEW!
Hybrid format
With the success of the 2020 round robin meetings, IBC has decided once again to have virtual round robin meetings as well as an in-person conference for educational sessions and networking opportunities.
Golf
Optional, but why not pair up with your peers for an afternoon of fun and frustration at McCormick Ranch Golf Club.
Networking & Social Events
2.5 days of networking with peers and fun activities.
Spouse / Guest Day Out
This is optional; however, IBC has negotiated a day out for spouses/guests where transportation is provided and they can go for a day offsite while you attend meetings.
Are you an Advisory Council or Product Committee Member? Check the agenda for more information about meeting time and locations.
Explore and grow business opportunities in these 15 minute, one-on-one meetings with senior-level decision makers.
From scheduled meetings to social events, learn about the opportunities to connect and collaborate with other IBC Members and Preferred Suppliers.
COMING SOON!
Sponsorship Opportunities are Available
We offer a wide range of sponsorship opportunities to suit your needs.