Distributor and Onsite Supplier Agenda
Day 1
Sunday, October 3
Oversight Council Meeting (Oversight Council only)
Product Committee Meeting (Product Committee only)
Opening Reception (all attendees)
Day 2
Monday, October 4
Networking Breakfast (all attendees)
7:45am – meet in hotel lobby for transport to Sedona
Supplier Learning Sessions (suppliers only)
Distributor Learning Tracks (distributors only)*
*Refer to your customized, personal agendas for assignment
Networking Lunch (all attendees)
IBC Member Update (distributors only)

Sponsor Supplier Presentation (distributors only)
2:45pm – meet in hotel lobby for transport to Coxreels HQ
BrandMovers Presentation (suppliers only)
IBC Connects Update (suppliers only)
Cocktail Reception (all attendees)
Awards Dinner (all attendees)
Day 3
Tuesday, October 5
Networking Breakfast (all attendees)
Networking Lunch
(all attendees)
Distributor Network Group Discussions
(distributors only)
4:30pm – meet in hotel lobby for transport to Cookout
Wednesday, October 6th: Adjourn/Check Out
Distributor Learning Tracks (distributors only)
Monday, October 4th / 8:00 am
Launching & Nurturing Your Online Branch
Has your business rebounded from the pandemic as fast as the economy?  Is it easy to rationalize a slower-than-expected recovery on a supply chain that cannot keep up with demand?  Or is some of your business not coming back at all?  Scott Bebenek, IBC's VP – Industrial Buying Group, will provide an overview of the latest trends on Industrial end-user procurement preferences.  These trends support the fact that many buyers today are researching and purchasing very differently than they did in February 2020.  This presentation will show IBC members how you can use the IBC Centralized Database and PIM tool to re-stake your claim to this business. But if you simply build it, will they come? Not a chance – Scott will also discuss strategies on how to support your "online branch" with a website strategy, and how to evolve your field sales team with the time you free up for them.
Speaker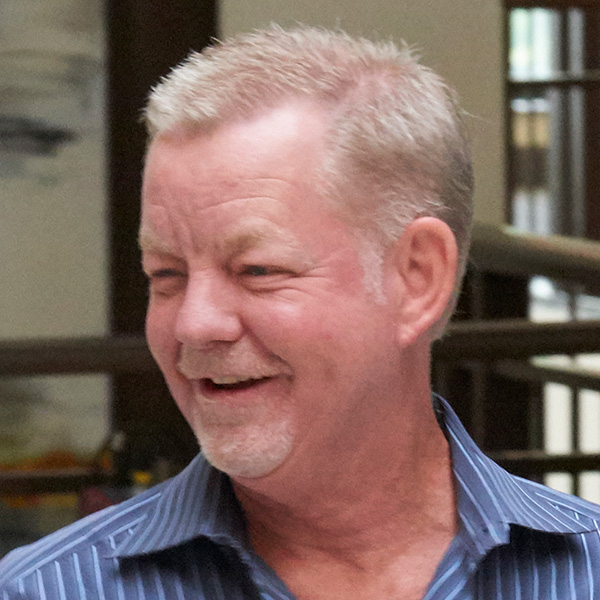 Scott Bebenek
VP of Industrial Buying Group, IBC
Monday, October 4th / 8:00am
IBC National Accounts 101 – An Introduction to IBC's Award-Winning National Accounts & Minority Programs
Have you participated in an IBC National Account or Minority program? If the answer is no, please plan to attend this seminar that introduces you to strategic approaches to protect & grow existing business plus develop new business. Learn about IBC's Minority Business Enterprise (MBE) certification, and how your business can profit from it. Participating in an IBC National Account or Minority program provides end user customers with the best of both worlds – local service, interaction & management, where you're in control of the transactions & relationship, coupled with the benefits of a corporately managed program, utilizing over 18 years of best practices. We will also discuss applicable anti-trust laws, invoicing and IBC's online cost savings program.
Speaker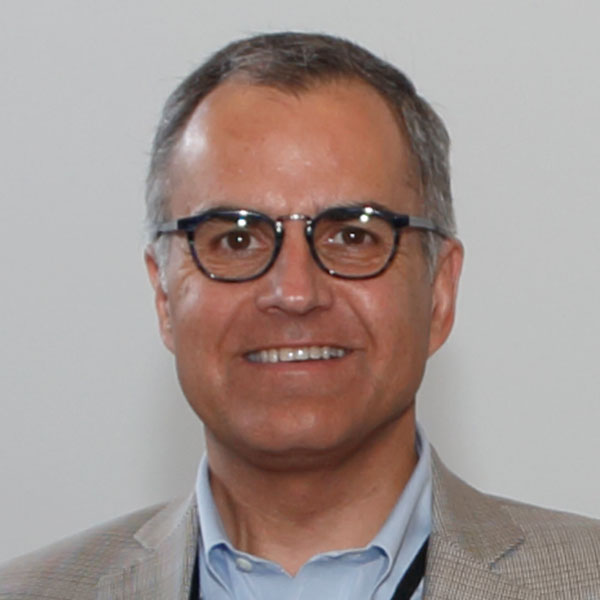 Bob Linderman 
Director, Strategic Account Management,
IBC
Monday, October 4th / 9:00 am
Differentiating your Business in a Crowded Market
Loyalty programs have been around for a long time.  We are all familiar with them in our daily lives, but have we ever really thought about how they can help in our own businesses?  We know they create growth by keeping your best customers coming back for more, and they help you identify the next best segment of customers to target with sales and marketing activities.
For most of you, your customers have many options they can buy from aside from you.  Despite this, you earn a % of their business because you provide added value to them.  However, on a day-to-day basis, it is hard to differentiate yourself, and reinforce your value proposition. IBC has the solution.
Plan to attend this seminar and learn how easily you can develop your own points-based program within the exclusive IBC Brandmovers eco-system, and have the power to target your program customer-by-customer.
Speaker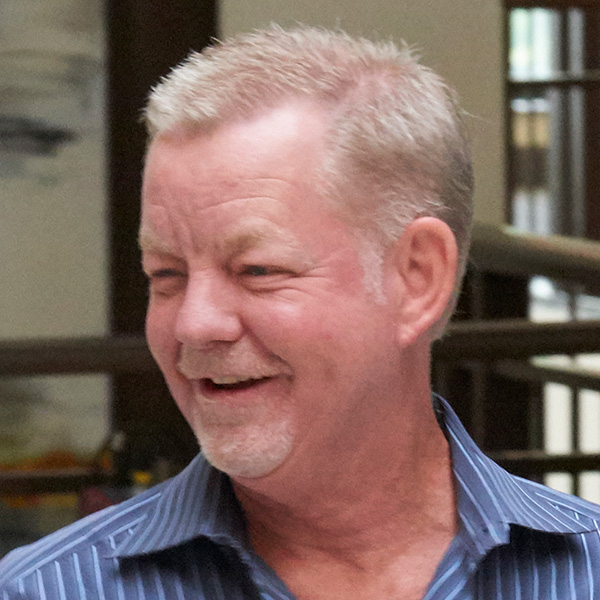 Scott Bebenek
VP of Industrial Buying Group, IBC
Monday, October 4th / 9:00 am
IBC National Accounts 201 – Lessons Learned, Better Practices & Integrating IBC Preferred Suppliers
IBC's award-winning National Accounts and Minority programs have protected & expanded IBC distributors' business for over 18 years! This interactive seminar will share our lessons learned, and introduce you to profiles of our most successful end user customers. IBC developed a data-driven tool that can predict the success of cost savings / standardization program at multiple plants – we will share details of this team-centric method that not only assists with developing solid projects, it also builds distributor relationships. Lastly, we will discuss IBC's method of introducing IBC Preferred Suppliers into National Agreements. This workshop will benefit both preferred suppliers & distributors.
Speaker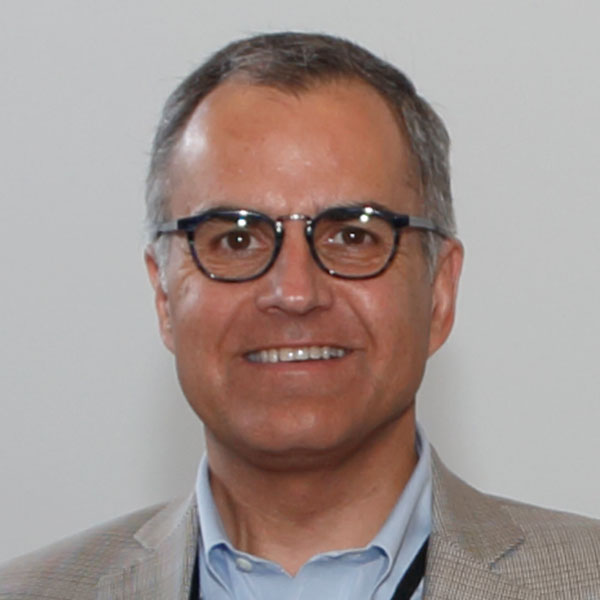 Bob Linderman 
Director, Strategic Account Management,
IBC
Monday, October 4th / 10:00 am
Everything You Don't Know About IBC Connects
By now, most IBC members are aware of the Central Bill component of IBC Connects, as 80% of IBC supplier invoicing is automated by this program. And quite a few of you are familiar with the PO component of IBC Connects, but adoption has been slow.
Scott Bebenek, IBC's VP – Industrial Buying Group, will providing IBC members with an update on the status of IBC Connects.  Join Scott to learn about:
How much a typical distributor spends annually manually administering the PO-to-Payment process
How IBC Connects can eliminate those costs
Which suppliers and members are connected, or are in the process of connecting
Why IBC's members need to take the first step in order to show our suppliers you're committed to reducing transactional cost
The rebates that are currently available from more than 20 connected suppliers
The potential rebates that can be available through transacting more efficiently with our suppliers
We will also open the floor up to YOU to express your concerns or questions regarding connecting your ERP to the IBC Connects network.
If you are frustrated devoting so much of your hard-earned gross margin dollars to running your business manually, you won't want to miss this presentation!
Speaker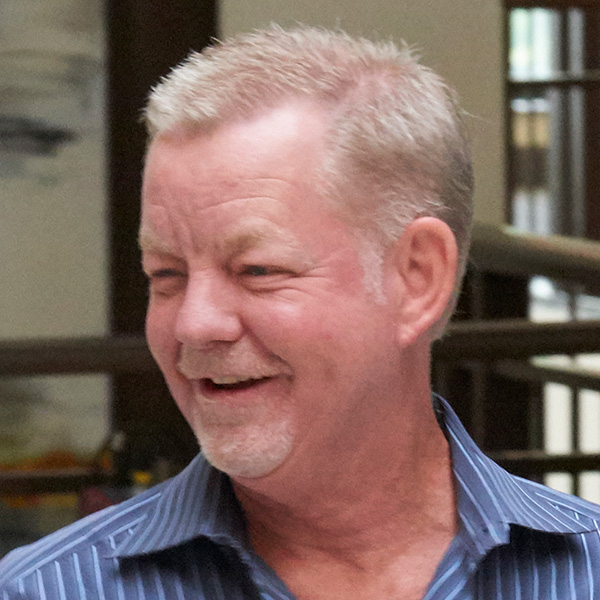 Scott Bebenek
VP of Industrial Buying Group, IBC
Monday, October 4th / 10:00 am
The Importance of Designing the Right Online Experience for Your Customers
Over the past 18 months, while many brick-and-mortar businesses have struggled with lower foot traffic, online sales have been hitting all-time highs, and social distancing has sparked an increased demand for digital tools to service customers.  In fact, recent McKinsey research asserts that more than 75% of B2B buyers now prefer online purchasing and remote sales interactions instead of in-person ones… a sentiment that has remained even after lockdowns have ended. The data seems clear that this big digital shift is here to stay, as only 20% of B2B is counting on a return to in-person sales.
To compete in the years that follow, distributors will need to develop strategies around better product data & data management, as well as customer online purchasing convenience, including setting up and/or enhancing your own web store experience with the help of IBC and XOLogic.
In this presentation, XOLogic will demonstrate the features and benefits of the new IBC Master PIM and Product Data solution, which is a vital piece to ensuring you have the right product data, in the right places, at the right time.  For those that may need a little extra help, you will also learn about XOLogic's comprehensive B2B e-commerce solutions, which include custom website services, digital product catalogs and advanced quoting, shopping cart and payment gateway functionality – all integrated seamlessly to your internal ERP business systems.
Join Adam Casto, EVP of Sales & Marketing at XOLogic to see why IBC and XOLogic are the right partners to help you navigate through e-commerce options that are best for your business and budget.
Speaker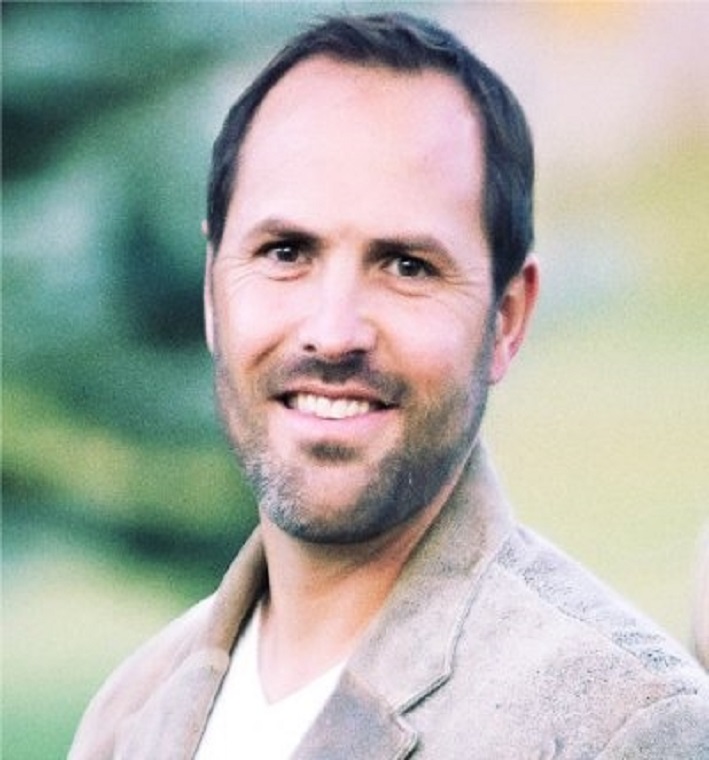 Adam Casto
EVP – Sales & Marketing, XOLogic
Monday, October 4th / 11:00 am
The Simple, Most Cost-Effective Way to Connect with all of Your Vendors
A lower cost of doing business is just the beginning – IBC Connects (EDI) offers you:
One Connection to all participating vendors
Includes four key document types (Purchase orders, acknowledgements, advance ship notices, invoices)
Integration with your existing ERP system
Eliminate manual entry/rekeying
Flat fees for unlimited transactions
Speaker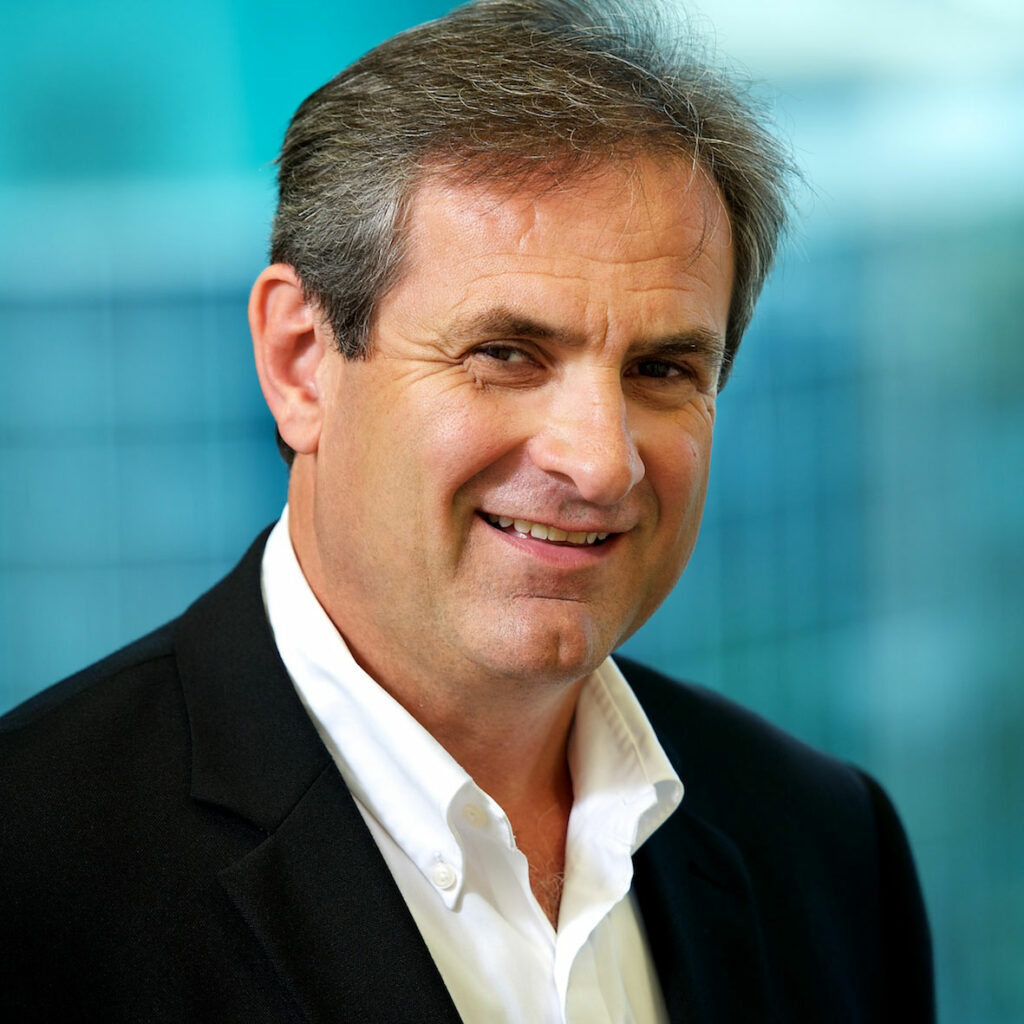 Jim McMillan
Executive Vice President
LBMX Inc.
Monday, October 4th / 11:00 am
How to Maximize the Brandmovers – IBC EcoSystem to drive customer Loyalty
IBC Members have the opportunity to create real differentiation with end users as well as influence buying decisions, by employing proven customer loyalty techniques. In this session, Jeff Kraez, President – Industrial Division for Brandmovers, will dig into the IBC Distributor Loyalty Program Ecosystem and show members how to administer a program that delivers tangible growth goals to their business, and drive customer engagement to uncharted levels.
The session will focus on the following topics:
Overview and demo of the IBC Loyalty Program EcoSystem
Early results of already-launched members' programs
Customer earning strategies: the logic behind how to create a reward structure that drives your business objectives
Learn how to get your suppliers engaged with your program
Testimonials from fellow members
Return On Investment: how you can fund and exceed your investment costs through growth
Don't miss your chance to lead the next disruption of the B2B Industrial space!
Speaker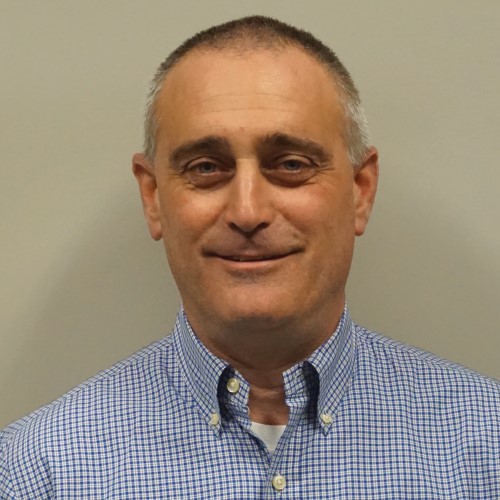 Jeff Kraez
President of Industrial Division, Brandmovers
Supplier Learning Sessions
Monday, October 4th / 8:00 am
Managing Inflation & Supply Chain Challenges
Best practices and discussions to help manage the impact of inflation internally and your distributor partners.
Talking points include:
The importance of maintaining distributors competitiveness versus the nationals
Retention of end user business
Countering non-branded competitors
Forward focused supply chain strategies
Speakers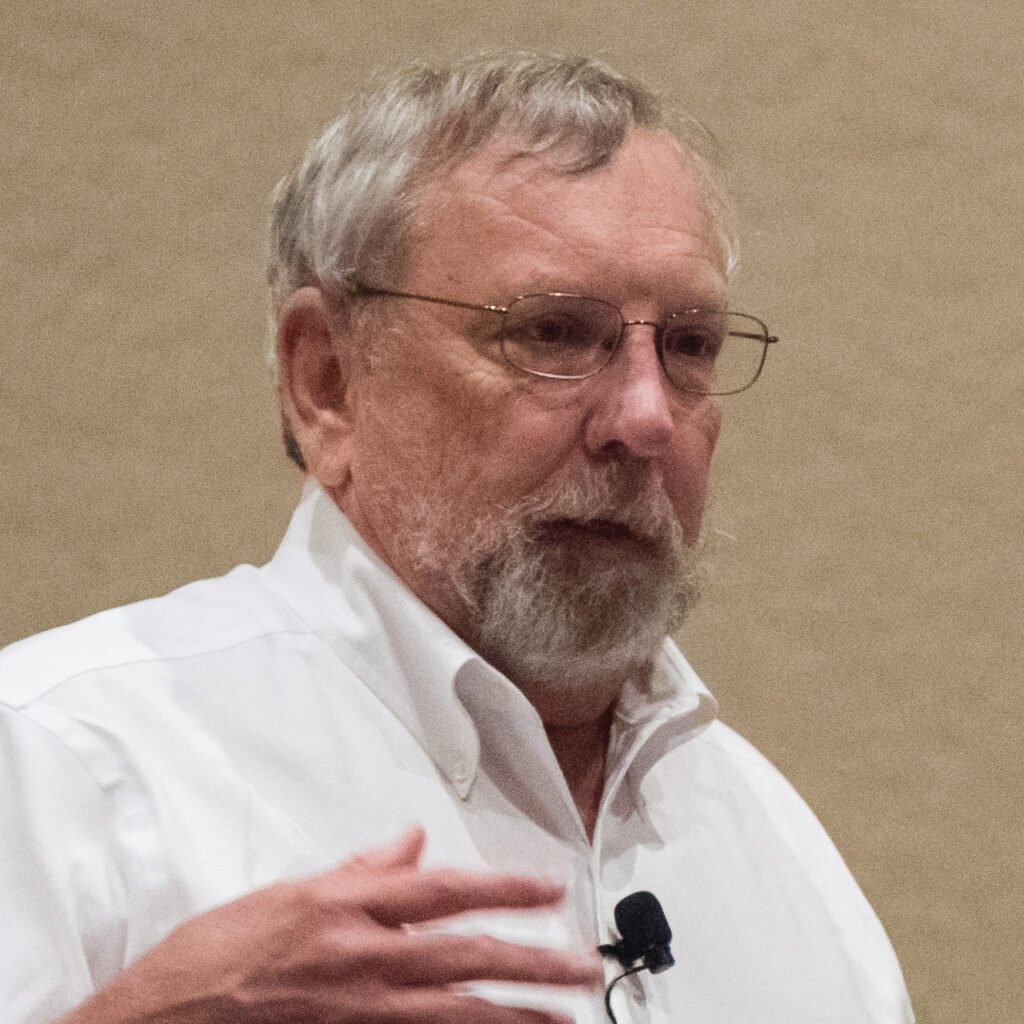 Mark R. Higgins
Director Supplier Relations & Recruitment, IBC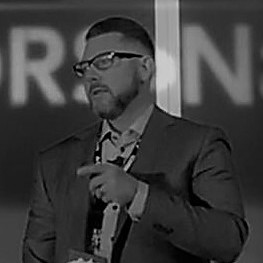 Ben Brumfield
Senior Vice President of Global Sales & Marketing, FyterTech Nonwovens
Monday, October 4th / 9:00 am
Successfully Engaging IBC Members to Create Results
Concepts and best practices for building an effective sales strategy internally and jointly with your IBC partners to drive mutual growth.
Talking points include:
Understanding your independent distributor's business & how they go-to-market
Aligning core value propositions to enhance perceived value for end-user customers
Overcoming the challenge of buyers wanting to spend less time with sales reps
Develop guidelines for mutual commitments for sales and marketing activity
Staying committed to the plan and following through with execution & adjustments
Speakers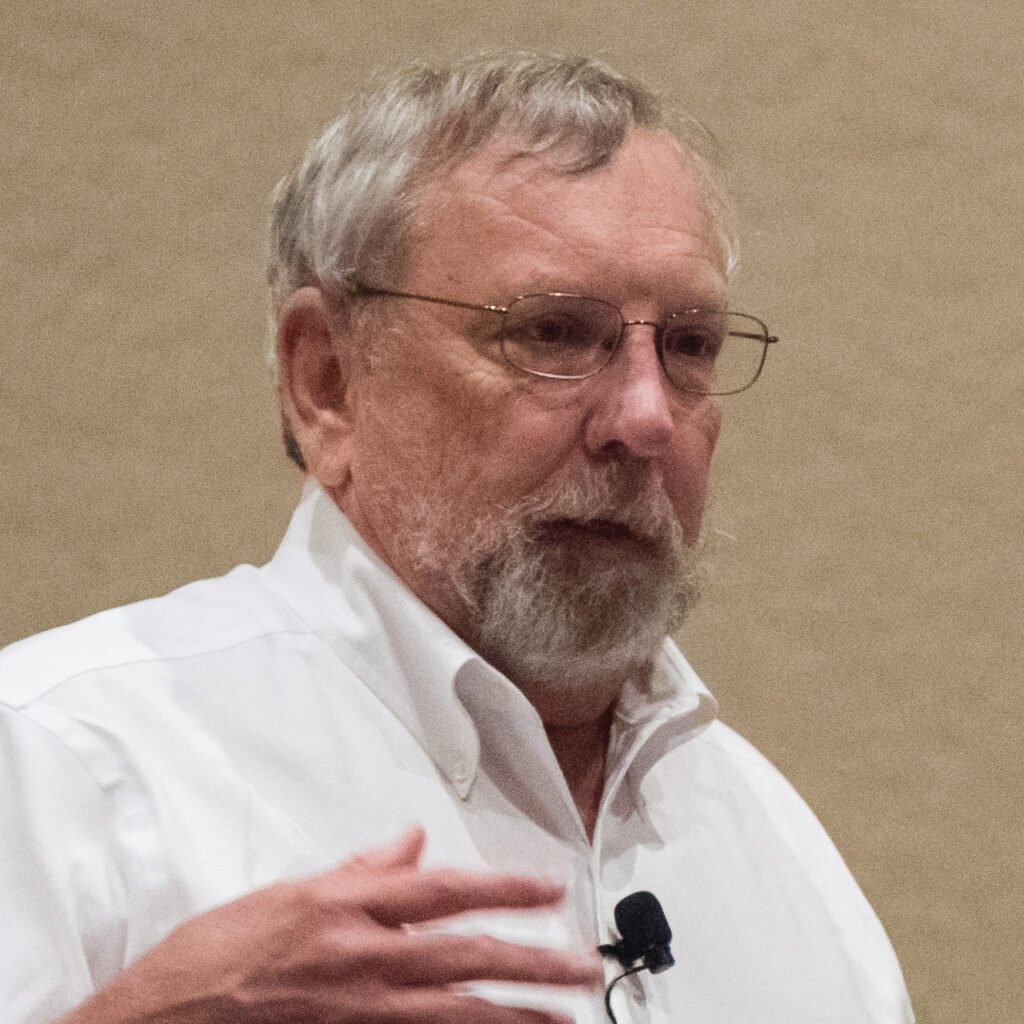 Mark R. Higgins
Director Supplier Relations & Recruitment, IBC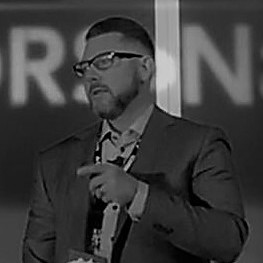 Ben Brumfield
Senior Vice President of Global Sales & Marketing, FyterTech Nonwovens
Afternoon Distributor Sessions
Monday, October 4th / 3:00 pm
Coxreels HQ Tour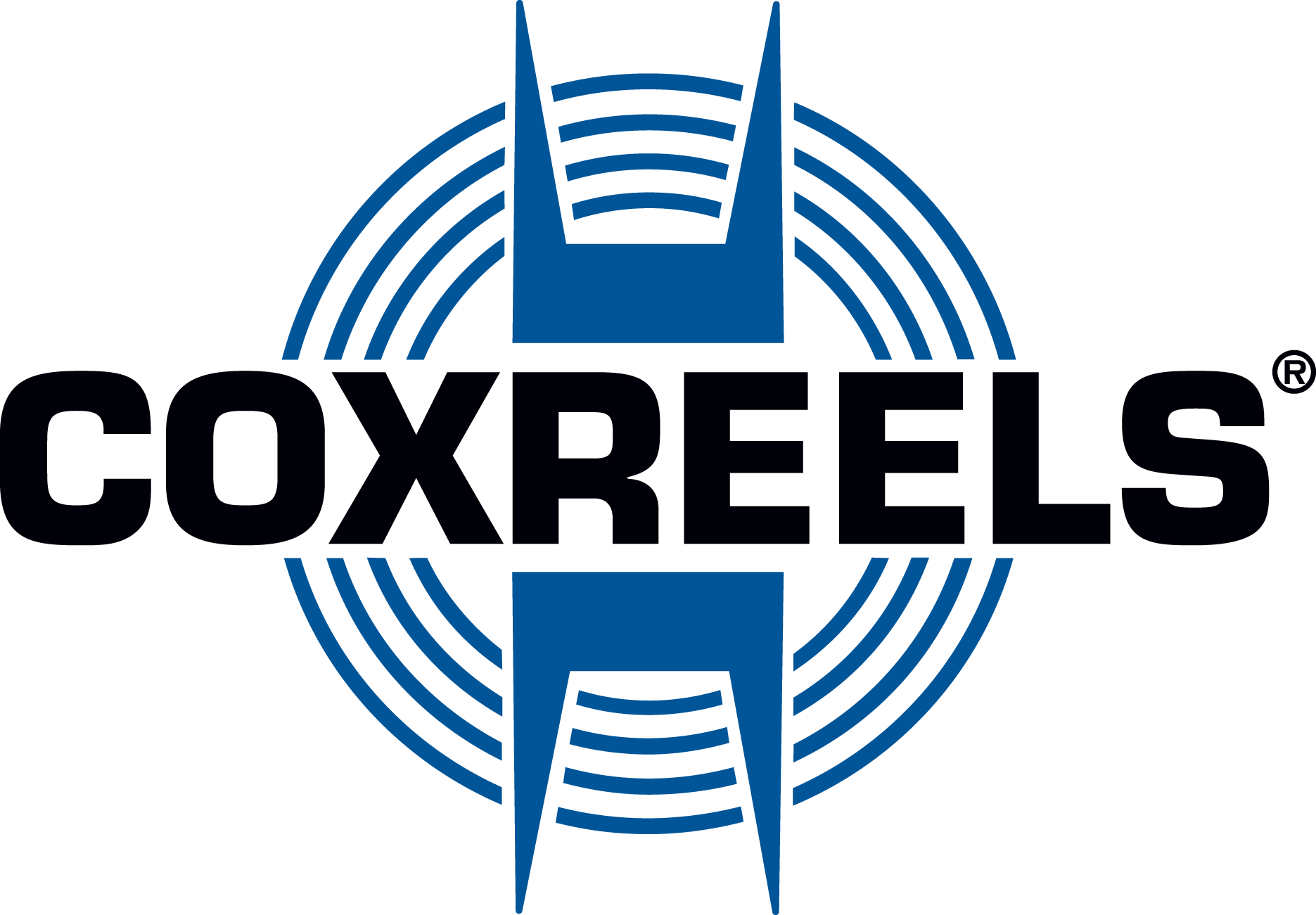 IBC Members are invited to visit and tour Coxreels' 120,000 Sq. ft. manufacturing plant and corporate offices located at 5865 S. Ash Ave. Tempe AZ while in town for the 2021 IBC National Conference. In their 10th decade, under their 3rd generation of family ownership and operation, they would be proud and honored to share their manufacturing process and the people who build the highest quality reels in the industry.
During this tour, IBC members will be able to see firsthand Coxreel's robotic welding and spin cell operations as well as their modern automation systems that allows them to develop and build state of the art reeling platform solutions.  Members can interact with our factory staff, ask questions and even possibly put their hands on some reels while in production.  Also during your visit the Coxreels leadership team looks forward to meeting, addressing and answering any and all questions they may have. See you in AZ!
Monday, October 4th / 1:15 pm (suppliers only)
Tuesday, October 5th / 8:45 am
Industry 4.0 featuring Walker Reynolds
What is Industry 4.0?  Acknowledging we are in the Fourth Industrial Revolution driven by data, robotics, cybersecurity, virtual reality and the internet of things is just the beginning.  Walker Reynolds will dynamically lay out the basics of Industry 4.0 and share how it is currently impacting the industrial marketplace!
Keynote Speaker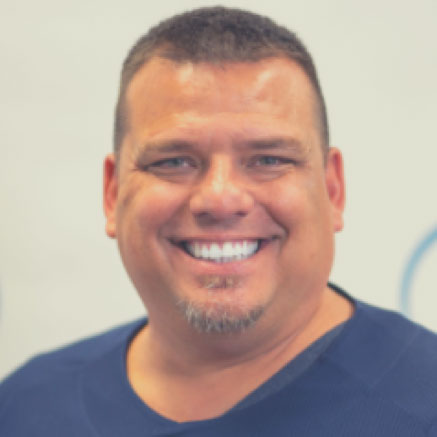 Walker D. Reynolds
President and Solutions Architect, 4.0 Solutions
CEO, Intellic Integration
Learning Sessions For All Attendees
Tuesday, October 5th / 11:00 am
Ransomware Prevention isn't Hard… Ransomware Removal Is.
An eye opening, not to be missed,  presentation on current Tactics Techniques and Protocols (TTP's) that Blue Team Alpha (BTA) is witnessing in ongoing Ransomware investigations.  A high level overview so you can understand the current threat to your business, good cyber hygiene measures and best practices available to mitigate these threats.
Speaker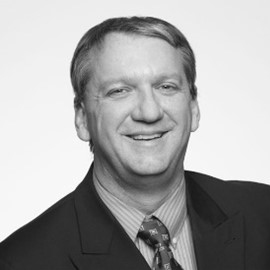 Jeff Wheat
Chief Information Security Officer (CISO), Blue Team Alpha